About: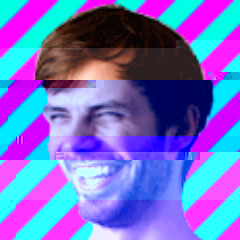 Name: Ricky Miller
Maker/Baker/Noodler of INTERNET. I also bike, climb & swim. You can usually find me being silly on Twitter, but you can also email me or /msg rmill on freenode IRC.
Here is my collection of random images (inspired by @wilto)
Later alligator,
---,==,'<
~R
Email:
ricky.miller@gmail.com
CV:
Intro
I am a web developer with over 7 years experience building products for a variety of clients. I've picked up a few skills along the way.
Professional Experience
Onemethod [ 9/14 - present ]
Web Developer
Contributed to many full-stack applications built using a variety of platforms
Heavily focused on the optimization of build tools and work flow
Introduced automated functional testing (selenium)
Metalab [ 4/14 - 8/14 ]
Web Developer (contract)
Contributed to a large-scale Node.js enterprise app
Iterated on multiple UI design challenges
Worked collaboratively with people across Canada and the United States
Web Developer
Developed user interfaces involved in nation-wide PR initiatives
Responsible for the execution and delivery of interactive experiences
Created applications integrated with several social media services
BIONIQ, Ottawa ON [ 02/09 – 11/09 ]
Web Developer
Translated design documents into comprehensive user interfaces
Helped fine tune buggy open source CMS, e-commerce and point-of-sale systems (Magento)
Introduced modern approaches to development which improved overall product
Clients:
Through my experiences with various agencies, organizations and individuals I've been fortunate to have worked with the following people: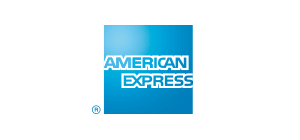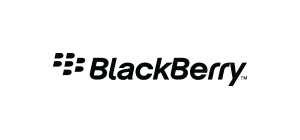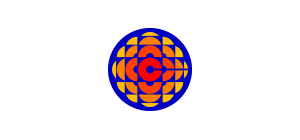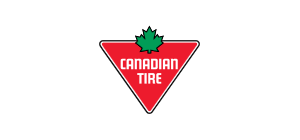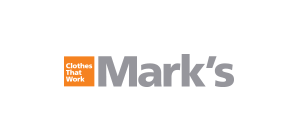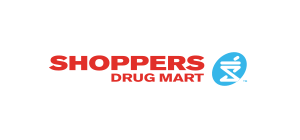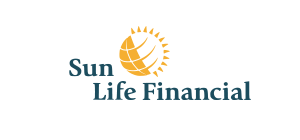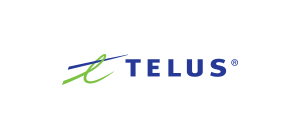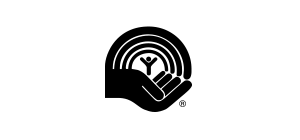 Skills:
front end
Excellent knowledge of HTML(5), CSS, Java$cript (including, but not limited to libraries and MVC frameworks: jQuery, BackBone.js, Ember.js and Angular). Data Structures (XML, JSON) and Flash/ActionScript. Experience creating RealTime™ toys with Three.js and Socket.io
back end
Excellent knowledge of Node.js and NPM. Experience with PHP (including, but not limited to frameworks: CakePHP, CodeIgniter and Zend.) Extensive knowledge of PHP content management systems: Wordpress, ExpressionEngine, Drupal and Joomla. Familiarity with Python and frameworks such as Flask and Django.
data
Experience with MYSQL, .NET/SQL, NOSQL: Redis, MongoDB, CouchDB
apis
Knowledge and experience integrating with a variety of external APIs, in particular: Twitter, Facebook/Instagram, Google Maps and Youtube
revision control
Excellent knowledge of version control systems: Visual SourceSafe, SVN, and GIT (preferred).
computers
Experience running servers on both windows and *nix (preferred) platforms. Experience with Apache and Nginx (preferred). Very good at Cloud.
This site was created with Harp & Three.js
File a bug on this site